While I spend most of my time in the children's literature universe, I do love discovering new books for adults. My favorite genre for "grown-ups" is historical fiction, with some recent favorites including Anthony Doerr's All the Light We Cannot See and Sue Monk Kidd's The Invention of Wings. Since I work in the education field, most of the book recommendations I receive from others are for children, so if you have any recommendations for books you love, please comment below!
---
The Astronaut Wives Club
by Lily Koppel
★★★½
An interesting look at the true stories of the women who supported our astronauts as they explored the final frontier. A good read for history lovers, women's rights supporters, or people who love learning about the Space Race.
---
My Favorite Books for Grown-Ups
What Teachers Make
by Taylor Mali
A fantastic read for any educator, Taylor Mali lends his poetry skills to tell the stories of his time as a teacher. You'll fall in love with the poem the book is based off of, and you'll quickly want to gift this book to all your teacher friends!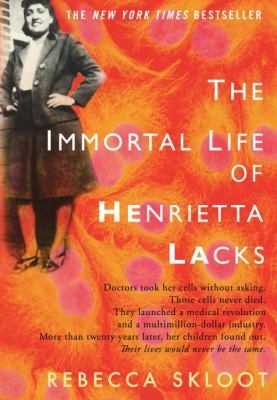 The Immortal Life of Henrietta Lacks
by Rebecca Skloot
This is a book that left me thinking. Skloot investigates what one woman gave in order to create a better future for mankind. This nonfiction book tells the story of Henrietta Lacks, a woman whose cells were taken against her will and used in medical research that led to the polio vaccine and more. Skloot tells the story of her life and her family members' lives in a way that makes this book a total page turner.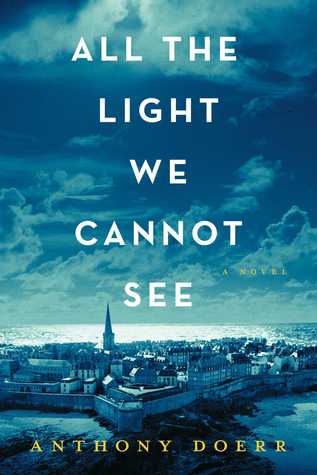 All the Light We Cannot See
by Anthony Doerr
After I had finished the first 50 pages of this book, I told a friend it was one of my top 10 favorite books of all time. When she asked how on earth I could know that already, I told her it had everything I looked for in a historical fiction book: strong characters, beautiful and compelling language, rich and vibrant settings in the 1930s and 40s, and more. I can't even explain how hauntingly beautiful this book was. If you're a historical fiction fan, it's a must-read.
The Freedom Writers Diary
By The Freedom Writers and Erin Gruwell
This is another fantastic read for educators. Told in the students' own words, this book captivates the audience by showing us the many different places and situations our students come from. It also shows us the power of a great teacher. While the book proves just how hard being an educator is, it also shows us the innumerable rewards.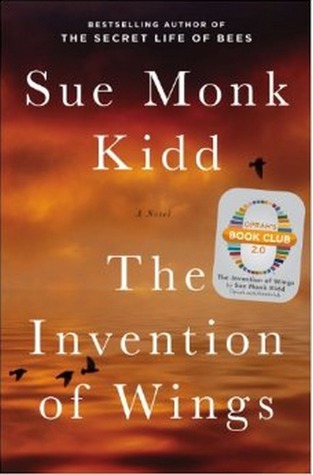 The Invention of Wings
By Sue Monk Kidd
I think I loved this book for a number of reasons: first, I'm a historical fiction fanatic. This book takes place in the decades leading up to the Civil War and brings the South of that time period to life. Secondly, I'm a huge supporter of equality for all people, and this book addresses racial equality and gender equality in big and meaningful ways. Thirdly, I love strong characters, and this book is full of them. Check it out next time you're in the mood to go back in time!
---
More reviews are coming soon! Do you have any favorite reads I should take a look at? Comment below!