The end of elementary school and the beginning of middle school was the time period where I immersed myself in books. During that time period, I also discovered that books were even better when you shared them with someone else. I looked forward to book discussion days at school and I was totally comfortable with being a "nerd" who loved to read. Books for the 4th – 6th Grade age bracket are still some of my favorites. Below, you'll find the 5-star, 4-star, and 3-star books I've reviewed for 4th – 6th graders.
---
My Favorite Books for 4th – 6th Graders
Wonderstruck
By Brian Selznick
You might know Brian Selznick as the illustrator for lots of amazing children's books (like Andrew Clements' works) but did you know he's also an amazing author? One thing I love about Wonderstruck is that it's literally 637 pages long, about half of them are beautiful illustrations. Wonderstruck tells two stories: the story of a young boy named Ben who lost his mom and is learning to navigate the world on his own, and the story of a girl named Rose in the 1920s who struggles with deafness. Rose's story is told through pictures and Ben's through words, but they overlap in ways you wouldn't expect. Since the book is so long, it gives children a great sense of accomplishment when they finish it – great for readers who need an encouraging boost!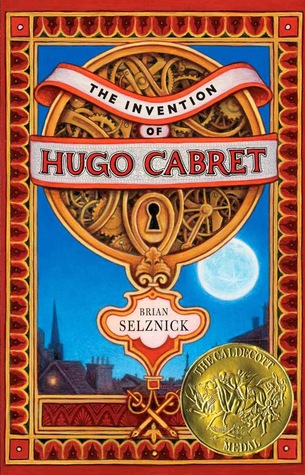 The Invention of Hugo Cabret
by Brian Selznick
I usually wouldn't feature one author for my first two books on any list, but Brian Selznick's books are just that good. The Invention of Hugo Cabret takes place in 1930s Paris, and it tells the story of a boy who is living on his own in the middle of a huge train station. This book got better and better as it went, with remarkable illustrations and beautiful language. My 5th grade students read this book and absolutely loved it, as I believe most readers will.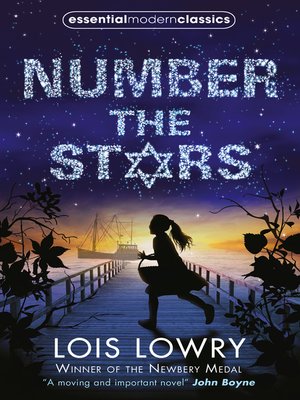 Number the Stars
by Lois Lowry
I studied abroad in Copenhagen during my junior year of college, so any book that takes place in the amazing country of Denmark immediately grabs my attention. Number the Stars tells the story of two amazing girls living in Copenhagen during World War II, and shows the risks they are willing to take to protect each other against all odds. This is an amazing piece of historical fiction and is a great read for any 5th or 6th grader.
Chasing Vermeer
by Blue Balliett
I first read Chasing Vermeer back in 6th grade, and I loved it. Part mystery, part realistic fiction, part magic, this book is an absolute page turner. When my 5th grade students read this book last fall, they loved finding the secrets hidden between its pages and trying to figure out what was going to happen next. Boys and girls alike both really enjoyed this book, and it's a fun, quick read for adults, too!
---
For the Right to Learn: Malala Yousafzai's Story
by Rebecca Langston-George
★★★★★
Those of you who know me know that girls' education is a cause that is near and dear to my heart. When I saw that Rebecca Langston-George had written a book to tell Malala's story to readers 9-12, I was so thrilled that there would finally be a way to share Malala's inspiring story with children. While Malala's rise to fame started with a violent act against her, her story is one of peace and teamwork that carries meaningful lessons for students.
Brilliant
by Roddy Doyle
★★★★½
Brilliant takes place in Dublin, with the entire story taking place in the 24 hours leading up to the annual Saint Patrick's Day parade. In addition to having plenty of references to the Irish way of life, Brilliant is a fantastic fantasy-inspired take on how we can work to help those around us overcome depression. Brilliant is a brilliant read, and it's a great fit for middle grade readers, especially those that appreciate fantasy elements and relatable characters.
The City of Ember
by Jeanne DuPrau
★★★★½
A great introduction to dystopian fiction, The City of Ember is an awesome read for students who like adventure and intrigue. With relatable characters, dramatic irony, and action-packed scenes, Ember is a great fit for middle grade readers (plus their teachers and parents)!